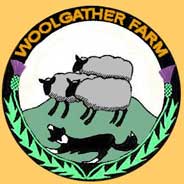 IN MERRIMAC, MASSACHUSETTS 1981-1992
---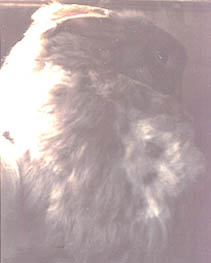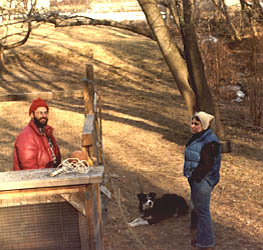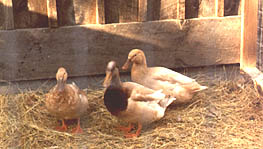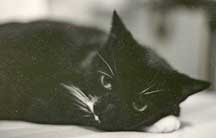 Far left, one of our angora rabbits, Chocolate Moose. Center left, Pres, Carole, and Willy, our first Border Collie, near the rabbit hutch in Rocks Village.
Center right, our first three ducks, a Buff Orpington trio. Far right, our first cat, Stenka Razin (a.k.a. "Stinky").
Our "proto-farm" (above) actually began on a half acre in Rocks Village (an historic village in Haverhill, Mass. on the Merrimack River) in about 1974 when we bought our angora rabbits, Snofloke (Norwegian for Snowflake), an albino, and Chocolate Moose (a.k.a. "Moose"), our first "livestock". In 1978 we bought our first Border Collie, Willy, and soon thereafter, our "farm" enlarged to include chickens, and ducks for Willy to herd. Then in 1980 we got our second Border Collie, Linn, and knew we needed to move to a "real" farm and get some sheep. So, in 1981 we bought a 4 1/2 acre farm (to US that was as real as it got) in Merrimac, Mass. and Woolgather Farm was born (below).
---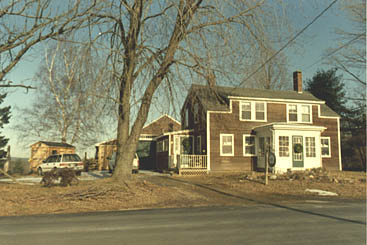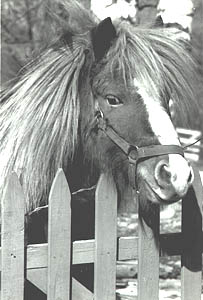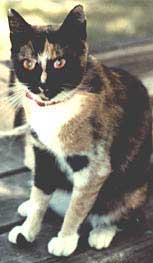 Above, our pony, Prince (photo by Catherine Paladino), one of our cats, Boney ("Herringbone"), and our first Border Collie, Willy.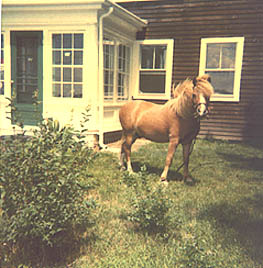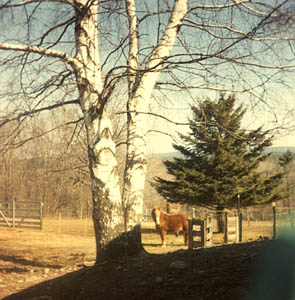 Above left, Prince in front of our house. And right, in the field below the barn.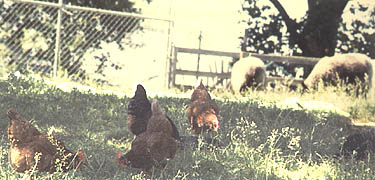 Above, our chickens and sheep grazing.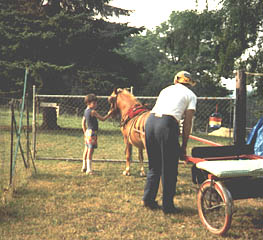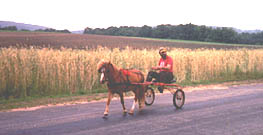 Above, Prince being harnessed and taken out for a trot on the road.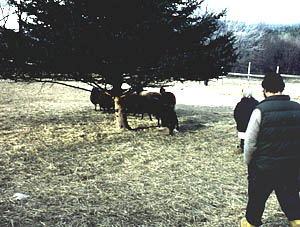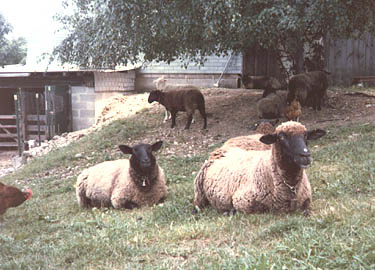 Above left, the pine tree in our field below the barn.
Above right, two of my first and favorite sheep, Penny, left, a colored Border Leicester cross, and Elsie, right, a colored Corriedale cross.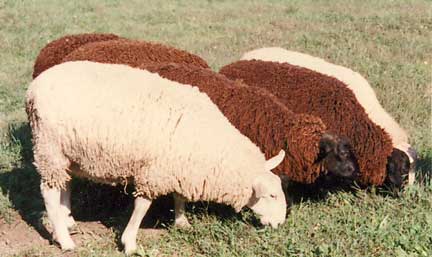 Some of my Border Leicester cross sheep.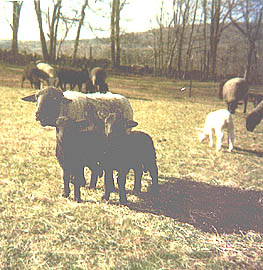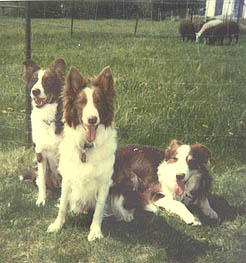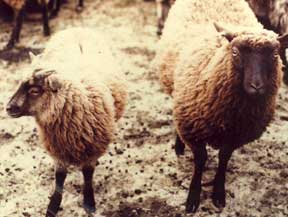 Above left, another favorite ewe, Cleo, a Border Leicester cross, with her twin lambs. Above center, our Jute (center) with two of her "kids", Woolgather Jess (left) and Woolgather Moss (right), littermates born at Woolgather Farm in 1985. Their sire was our Willy. Above right, a young ewe and her lamb.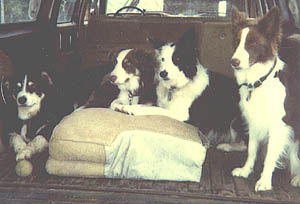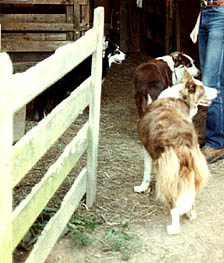 Above left, the four Border Collies we had while in Merrimac, in our old Chevy Suburban. They are, l. to r., Willy, Moss, Linn and Jute. Above right, three of our dogs, Willy (far left, partially obscured by a wooden panel), Moss, and Jute (foreground), in the barn.
The following black and white photos are of one of our sheepshearing days at Woolgather Farm in Merrimac. They were taken from a proof sheet and blown up considerably, which is why they are so blury, but they give an idea of what was almost an institution at our farm. Every year Kevin Ford sheared our sheep, usually in March just before lambing. We invited handspinners to come and choose a fleece right off the sheep's back, and if they helped as well (with handling sheep, giving vaccinations, sorting and weighing fleece, etc.) they also got a substantial discount on their fleece. We served lunch, and our famous curried lamb soup, always drew a big crowd, and had a great time. It was one of the hardest things to give up when we moved to New York State.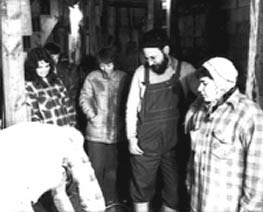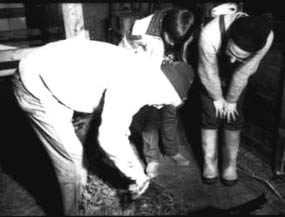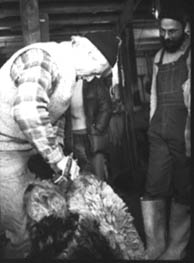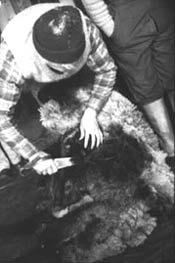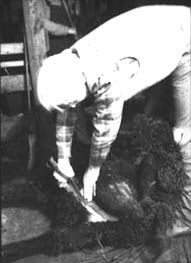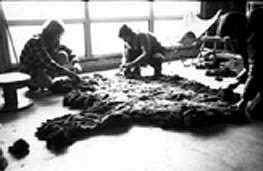 ---

RETURN TO THE WOOLGATHER FARM HOME PAGE
---
THE OTHER WEB PAGES WE MAINTAIN


---
These web pages are copyright ©2013 and maintained by webmeistress Carole Presberg
with technical help from webwizard David Presberg
ALL RIGHTS RESERVED
If you are interested in using ANY material on this website, you MUST first ask for permission.
You may email us at carole@woolgather.org.
---
Last modified: July 9, 2013 carole@woolgather.org